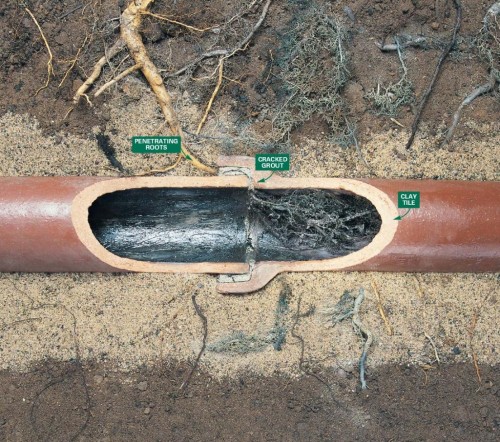 A clogged sewer line can cause expensive problems for business owners already concerned about the bottom line. In fact, some Canoga Park business owners may be one crisis away from throwing in the towel and the thought of hiring a plumber is an expense you don't even want to think about. There is no self-help trick for major plumbing problems. You have to seek professional help. That's when you call My Canoga Park Plumber Hero to come out and assess your sewage problem.
We have reasonable rates and 24-hour service. Your hours of operation are our operating hours! Just give us a call, day or night for the assistance you need.
We have been providing quality service to Canoga Park commercial and residential properties for years. Let our business, help your business. We'll handle the plumbing issues so you can handle everything else.
Is Your Company Experiencing the Following Drain Issues?
Slow drains
Foul smelling drains
Stagnate water or raw sewage in tubs
Water that backs up in showers or tubs after toilet flushes
We can help. No job is too big or too small for our experienced technicians.
You Can Prevent Sewer Line Problems
That's right! You can stave off most major plumbing problems by doing the following:
Keeping a watchful eye on tree root growth near sewer lines
Never pouring grease down drains
Avoiding the use of chemical drain products
Having your line snaked out once annually
Performing routine checks on drains
Let My Canoga Park Plumber Hero perform annual preventative checks on your plumbing to make sure you won't have high-dollar unexpected expenses in the future. It's important to take care of your pipes all-year-around to prevent expensive repairs later.
Talk to an expert! We are ready to assist you. Call My Canoga Park Plumber Hero for your commercial plumbing needs and an appointment now.